Best SAT Prep Books
admin
Best SAT Prep Books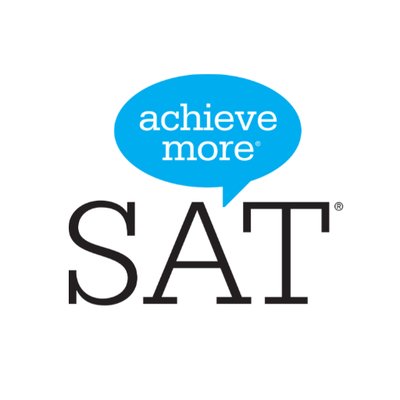 What are the best SAT prep books?
There are countless resources to choose from, and it can be difficult to pick the right one. Is there a one size fits for all, where a certain book would be great for all students or perhaps we need the right book for the right student?
We will start with the most importance tool any student must have. It can be the difference between achieving a great score and completely floundering.
And the best part? It is free!
1. You need the Official SAT Practice Tests provided by College Board.
Check them out here: SAT Practice Tests
If you like, you can also get a hard copy at Amazon or your local bookseller.
This tests are as close as you get to a real SAT test. Many test prep companies provide their own tests, such as Princeton Review and Barrons, but these College Board tests are made by makers of the SAT.
They will give a good understanding of the type of questions you may face, their difficulties, and the layout of test.
Once you are done taking a test, you can then score yourself and see how well you did. These practice tests are great indicators for the real test. Students often get within 50 points on the practice exams, whether it is up or down, compared to test day. There is always slight variation between the two scores due to test anxiety, luck, getting a good night's rest, and other factors.