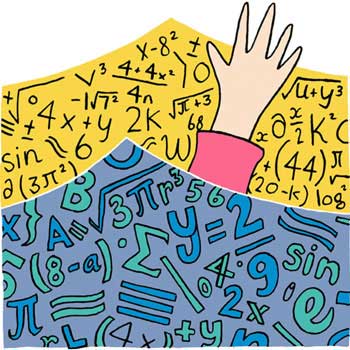 Top SAT/ACT & Math Tutor
201-970-9044
Hi! My name is Jon.  I am a graduate of New York University with a degree in Mathematics and Philosophy. I provide SAT & ACT tutoring, and I also can help out with Math.
I started tutoring during my college years and found that I enjoyed the challenge and helping others. I was able to hone my teaching skills during college. Through the years I helped many students to excel in their classes.
I currently tutor full-time, and also help out with my family's business. I  teach students in and around Bergen County: Mahwah, Waldwick, Paramus, and Ridgewood. I also tutor Online to students around the world.
I can relate to any student who might find the test hard, and I can offer unique strategies to master these sections. In fact, when I took the SAT/ACT as a student I had a lot of trouble with the grammar and reading sections, but was able to correct them thru self-study during high school.  I can also offer support for the college process. Feel free to contact me and ask any question you may have.
 My strategies are reliant on not only understanding the material fully, but being able to explain it clearly.  Some of my students were able to increase their SAT math section scores by about 200 and others achieved a 34 on the ACT. One recent student was able to improve his PSAT score from a 1120 to a 1400 on the SAT.
I am comfortable in all areas of math and the complete SAT and ACT, and I can help any student reach their true potential.
201-970-9044
(Please text first or fill out the contact form below)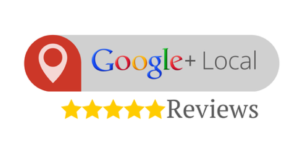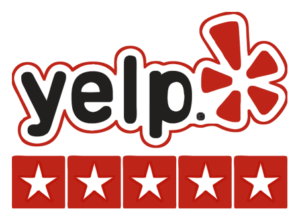 Testimonials
We love Jon! Clear, professional, reliable, excellent communicator! He is a wonderful tutor and we're so grateful to have found him.

. . . . .
Jon has been a great help with teaching me some math concepts that I needed for work that I have forgotten. I was never great at math, and he provided a judgement free zone. He is thoughtful, and always goes out of his way to help out. I highly recommend him!

. . . . .