Learn the LSAT from A to Z

Get into Top Schools with Huge Scholarships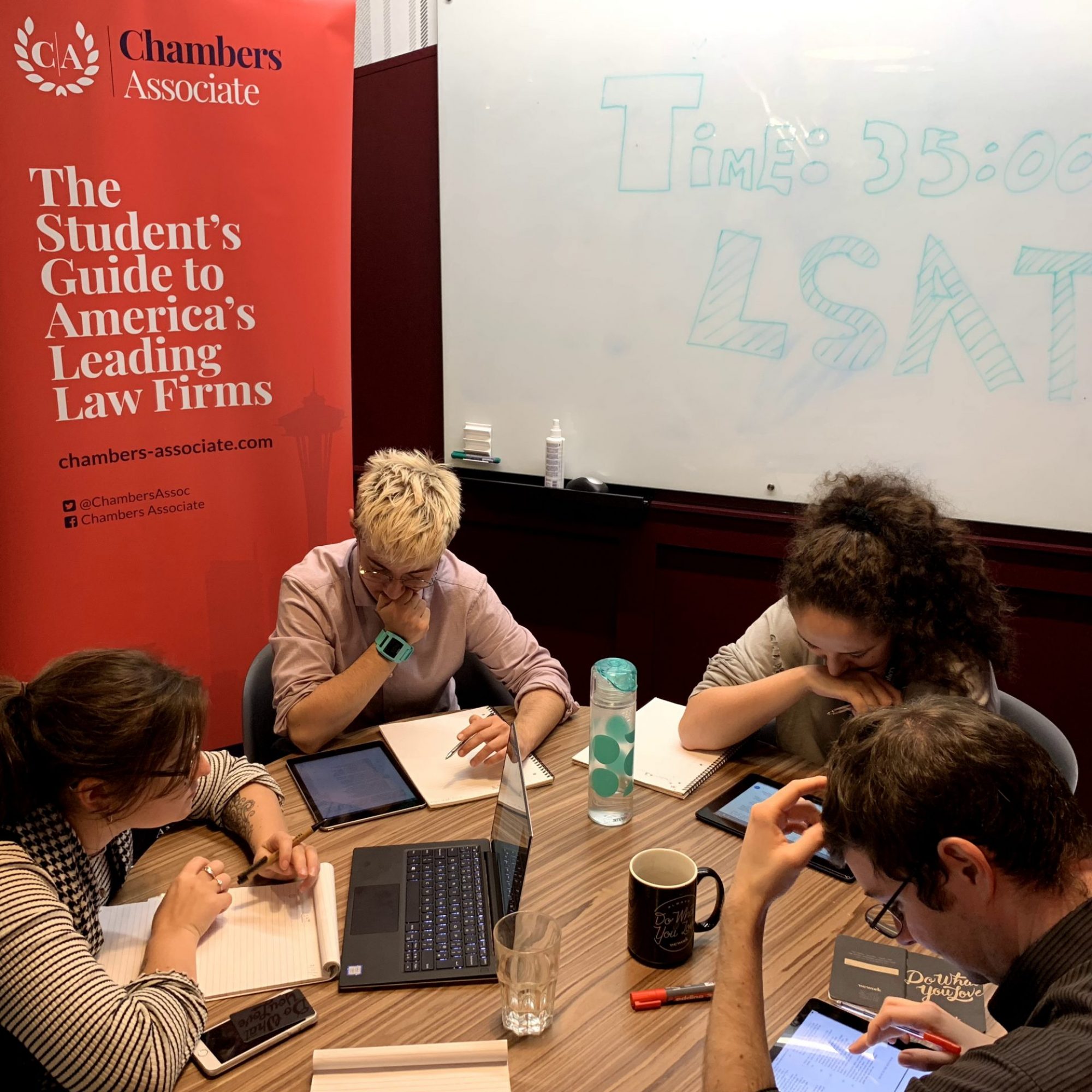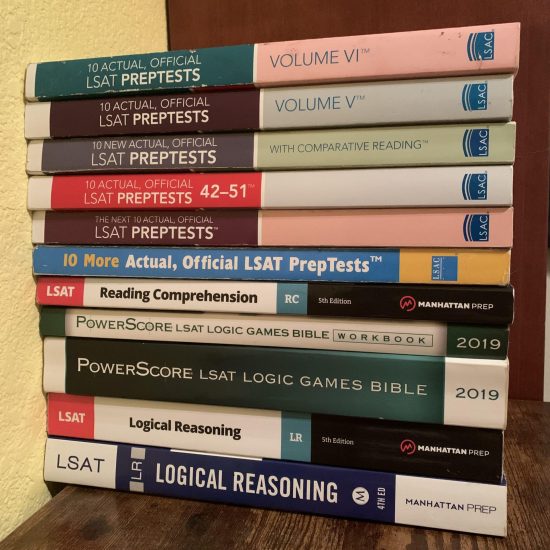 New York City LSAT Tutors
Hi! My name is Jon.
I am a LSAT tutor, with years of experience and excellent results, that serves the NYC Tri-state area and around the world through online. I have helped students from Manhattan, Brooklyn, NJ and online.
With a degree in Philosophy and Mathematics from NYU, I developed a strong knack for logic and problem solving.
In fact, I always loved riddles and brainteasers and enjoyed studying for the LSAT. Even with a top score, I eventually decided not to go to law school and instead enjoy helping others by providing LSAT tutoring.
I have helped students gain admissions to great schools, such as Harvard Law School, University of Virginia Law School, Fordham Law, and more. I would love to help you too. You can also checkout our new site at NYC LSAT Tutor.

what our Students have to say
"Jon is the best tutor I ever had. He knows his stuff and his approach to the LSAT is straightforward and comprehensive. My score improved substantially, and I was able to get accepted to a T14 school with scholarships!"
A.
"I highly recommend Jon for anyone looking for a competitive edge when prepping for the LSAT. His ability to truly understand the LSAT exam really help translate into effective teaching methods. I was struggling deeply, attempting to prepare for the LSAT on my own, having barely improved my score. Within a few sessions with Jon, things began to click and I saw a significant score increase. I have recommended him to a few friends and will continue to because of how helpful he was in helping me conquer the LSAT exam."
Damien
Jon was an outstanding tutor. He was direct, knowledgeable, and had a natural capacity to convey the material. He helped bring my score up over a dozen points. He was also a fraction of the cost of tutoring companies such as Kaplan and Varsity Tutors. I highly recommend Jon to any person in the NJ/NY area preparing for the LSAT.
Andrew
Our first lesson comes with a satisfaction guarantee, which means you don't have to pay if you feel as though in any way you were not helped. For a fast response, text us at 201-970-9044
Looking forwards to helping out!
Frequently Asked Questions