Hi! My name is Jon, and provide math tutoring online and in-person.
I have years of experience, and have helped countless students. I provide tutoring for basic math, algebra, geometry, algebra II, preclauclus, calculus, SAT/ACT math, and college level math. I have worked with struggling students and advanced students with great success. Just let me know about your needs, and I will make sure to help you out!
Testimonials
We love Jon! Clear, professional, reliable, excellent communicator! He is a wonderful tutor and we're so grateful to have found him.

. . . . .
Jon has been a great help with teaching me some math concepts that I needed for work that I have forgotten. I was never great at math, and he provided a judgement free zone. He is thoughtful, and always goes out of his way to help out. I highly recommend him!

. . . . .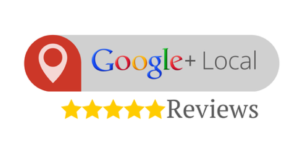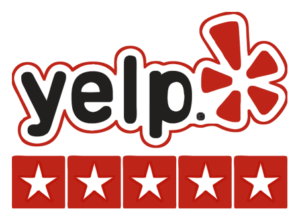 Online Tutoring
If you have a computer, then we can try online tutoring. I perform online tutoring through Skype, and here are some of the benefits:
–

No Commute

–

Can be done from the comfort of your house

–

Easy to change dates and times (Great for short notice changes to test or homework dates)

–

Online Note Taking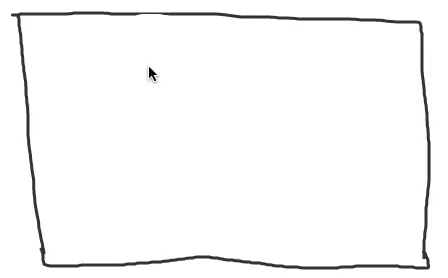 Contact Us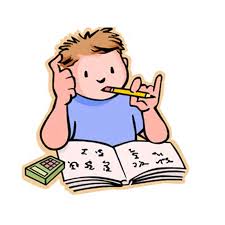 Algebra
I have a strong ability to introduce newcomers to the complexities of Algebra. Although Algebra adds many new ideas that can be confusing, they can be broken down to their bare essentials and easily understood. I help students, young and old, to develop a deep and broad understanding of the core concepts of Algebra, such as factoring, quadratic equations, and more.
Geometry
Geometry takes simple shapes and builds on them to create theorems and rules. I have the ability to break down the tough equations, and provide a strong conceptual understanding. Sometimes students are intimated by geometry, but with the right instruction they can begin to enjoy the subject.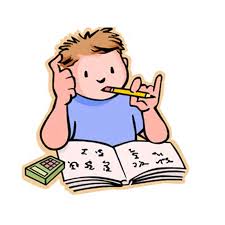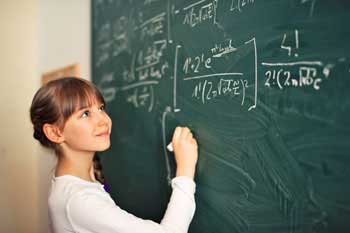 Calculus
Calculus is a turning point for many students, and a higher level of mathematical sophistication is needed. I have experience in explaining these new concepts in simple terms. All of my students with the right instruction were successful in tackling precaluclus, and were ready and confident to take calculus.
Sat/Act Math
The SAT/ACT Math section is intimidating, and may appear difficult, but it is learnable. All of the topics on the math sections should be familiar to any high school student, but the questions can be tricky. I try to teach students the core math that is required behind the test, and then use tips and tricks to help with the difficult problems. This approach is built on taking past tests to better understand the structure, and I provide guidance to carefully direct and teach any trouble problems.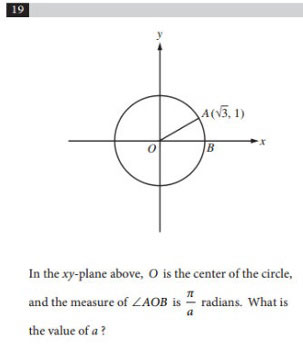 Math Terms: Fundamental theorem of Algebra – limits – exponents – polynomials – linear equations – quadratic – trigonometry – tangent – calculus – derivative – integration – minimum – maximum – statistics – complex roots and numbers – chain rule – polar coordinates – inequalities