Special Offer: FREE Trial Lesson for New Math Students
Hi! My name is Jon, and provide math tutoring online and in-person.
I have years of experience, and have helped countless students. I provide tutoring for basic math, algebra, geometry, algebra II, preclauclus, calculus, SAT/ACT math, and college level math. I have worked with struggling students and advanced students with great success. Just let me know about your needs, and I will make sure to help you out!
Recent Students' Success Stories
Samantha – Calculus – From a D to a B+
Ben – Algebra I – From a A- to a A+  
Tiana – SAT Math – From a 670 to a 780
Testimonials
Having Jon as a tutor has been a fantastic experience for our son. He was having trouble with Algebra II, and Jon quickly identified any issues. Jon offered guidance, concept review, and made sure to keep it fun for him. My son quickly started to improve, and was relived to see his confidence in himself go up as well. My son started out as a struggling student, and Jon made him excel! Thank you so much!

. . . . .
We love Jon! Clear, professional, reliable, excellent communicator! He is a wonderful tutor and we're so grateful to have found him.

. . . . .
Jon has been a great help with teaching me some math concepts that I needed for work that I have forgotten. I was never great at math, and he provided a judgement free zone. He is thoughtful, and always goes out of his way to help out. I highly recommend him!

. . . . .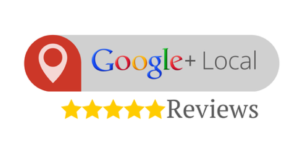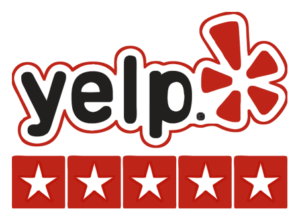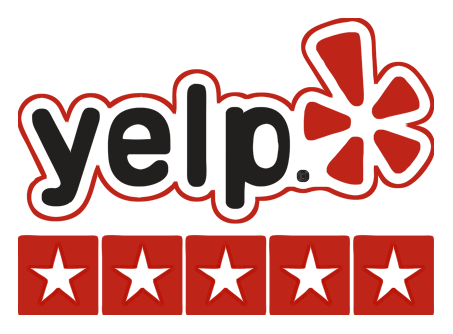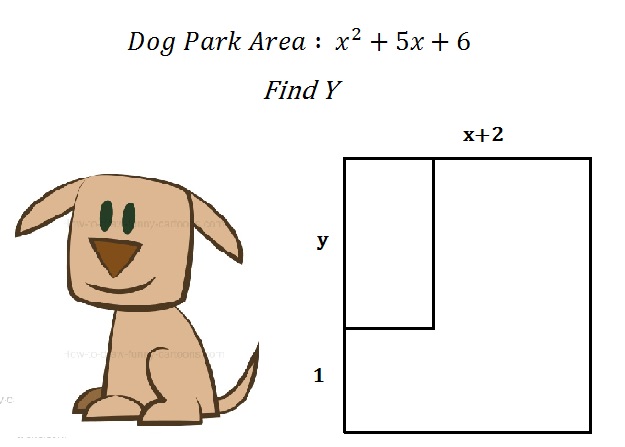 APPROACH
I pride myself on being a good listener, and understanding each student's needs. If a student is struggling, then I will be patient and supportive, and make sure to boost their confidence. I also make custom problems tailored for each student. For advance students I can provide challenging yet fun problems. Overall, math can be fun, and I will make sure that it is.  
Online Tutoring
If you have a computer, then we can try online tutoring. I perform online tutoring through Skype, and here are some of the benefits:
–

No Commute

–

Can be done from the comfort of your house

–

Easy to change dates and times (Great for short notice changes to test or homework dates)

–

Online Note Taking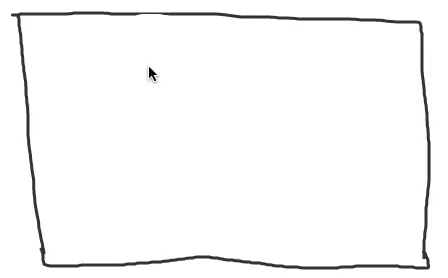 Contact Us
And my cat Sadie wishes you good luck in Math!